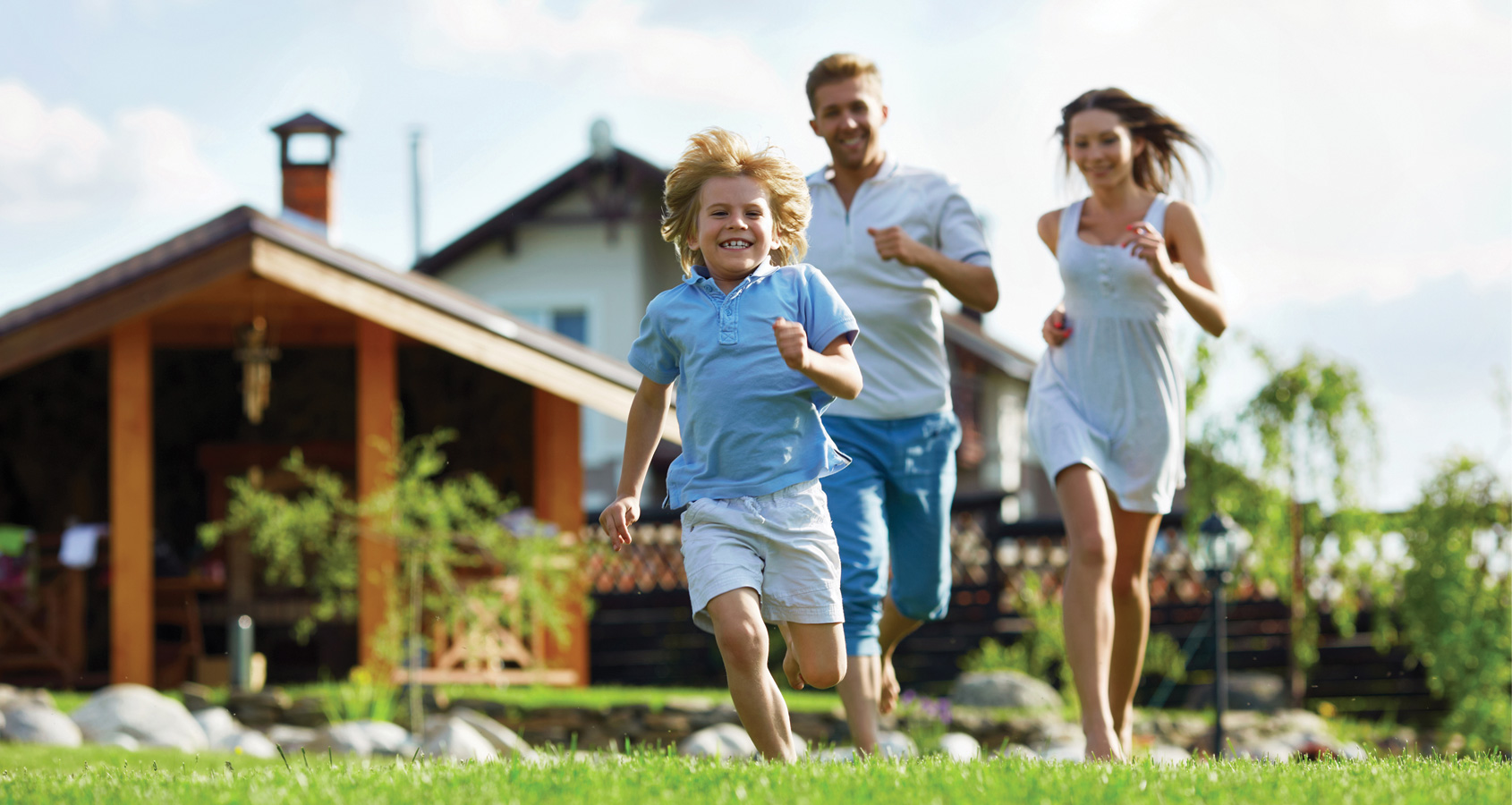 LAWN CARE PRODUCTS

Sanctuary products combine natural ingredients with traditional nutrients to improve agronomic performance. These blends are safe for use on any turf type, weather condition or agronomic problem. These products do not have to be watered into the turf. These products are ideal for areas that are encountering drought conditions. These various product analysis deliver outstanding results and nutrient efficiencies while reducing environmental liabilities. These programs were designed to address the increase trend to reduce pest control products.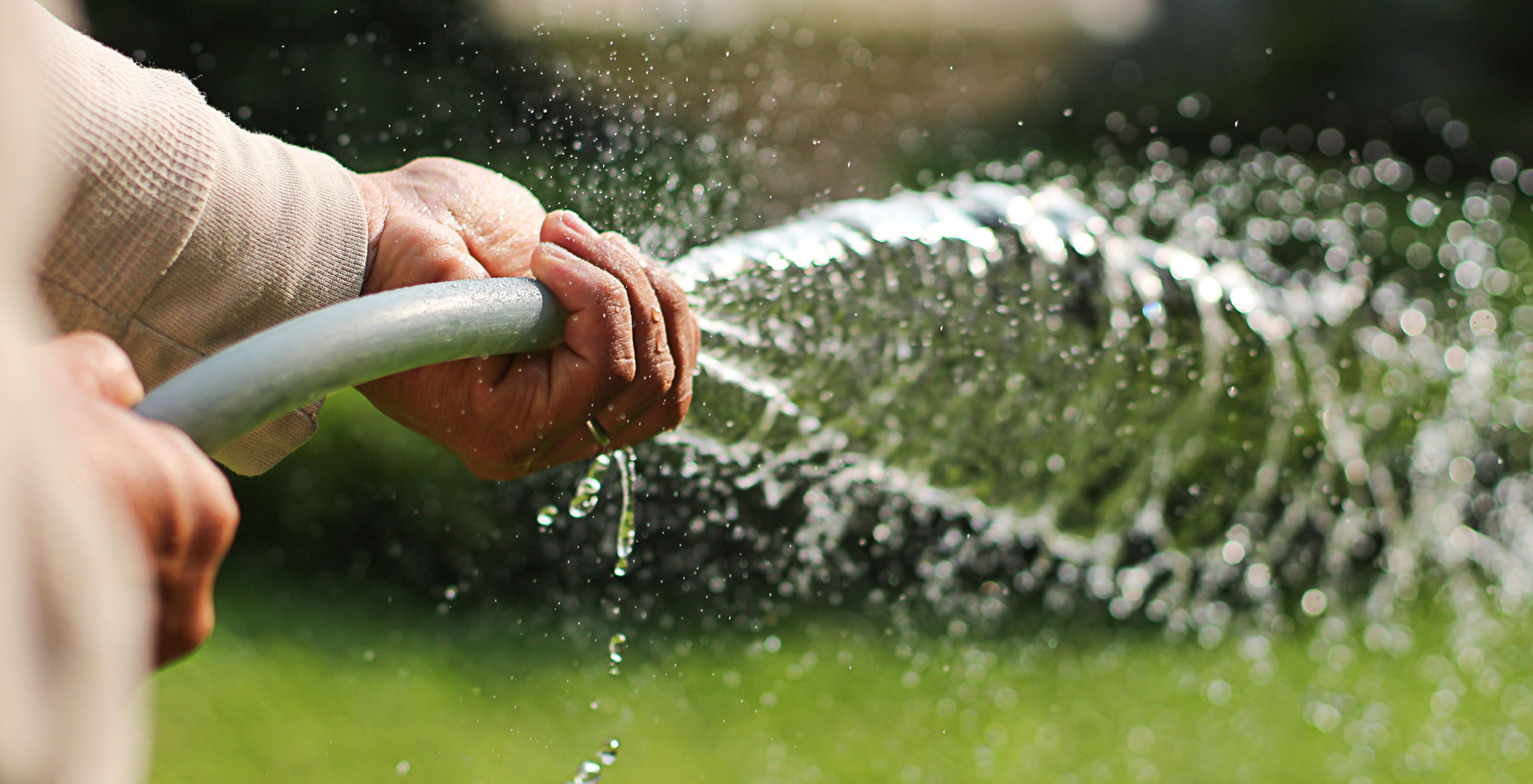 GREENER LAWN CARE PROGRAMS

Most Lawn Care Companies have relied on a lawn care program designed around traditional fertilizer and pest control products. These types of products and programs are viewed as very cost-effective. But, these programs and products have their hidden costs that are missed like increased service calls for poor performance, customer cancels, and even more agronomic problems.
The New Greener Natural Lawn Care Service Model needs to adapt more to your customer's changing "Family Values." These values still demand good turf quality that includes color, density and pest management. But, we need to reduce nutrient levels and eliminate some of the pest control products.
THE SANCTUARY OFFERS PROGRAMS THAT ADDRESS THESE CHANGING "FAMILY VALUES FOR A MORE KID, PET AND FAMILY FRIENDLY PROGRAM APPROACH."
The Sanctuary line of products offer solutions that:
Reduce Nutrients Usage by Delivering More Sustainable Products
Reduce Water Usage by Improving Water Infiltration and Retention
Reduce Pesticide Usage by Enhancing Microbial Life that Reduces Agronomic Issues
THE SECRET OF SOIL HEALTH

Most turf problems begin in the soil. Pictured is a typical new house construction including the "Dirt" that is the root zone foundation for the home lawn. This is nothing more than "Tired Urban Soils . . . the Root of All the Turf Problems." The Secret of the Sanctuay products – we build "Soil Health." Simply, Sanctuary builds back the nutrients and microbial life that was destroyed during construction.
"SANCTUARY PRODUCTS BUILD BACK SOIL HEALTH THAT IS THE FOUNDATION FOR A QUALITY LAWN."
Sanctuary products contain rich nutritional organic ingredients that explodes the soil microbial populations. By building microbial life, Sanctuary products rejuvenate these "Tired Urban Soils." This improves the soils nutrients and water holding that reduces problems and promotes a Healthy Lawn.