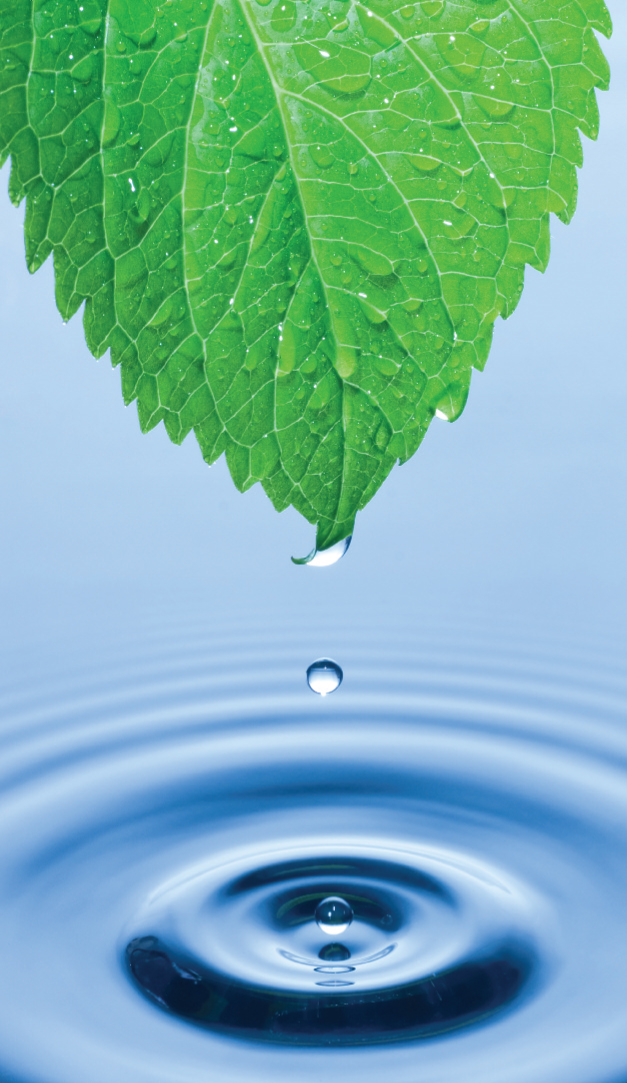 THE ENVIRONMENTAL CHALLENGE

Over the past 30 years, the golf industry has experienced an explosion of new growth from golf courses to players. This growth has created some new challenges.
Surveys show that players will demand improved playing conditions along with the reduction of traditional chemical management tools. In short, this will require new innovative methods of turf management. Turf managers will be challenged to select effective products that are environmentally safe.
Sanctuary Products have been developed to meet that challenge.
THE SANCTUARY APPROACH

The Sanctuary is a family of natural-based fertilizers that are designed to provide the foundation for healthy turf and soil. The Sanctuary products combine the synergistic benefits of high quality organic ingredients and essential mineral nutrients to feed both the soil and the turf. This unique approach to turfgrass management brings solid agronomics and sound economics together.
We Work With Nature
The Sanctuary, Inc.