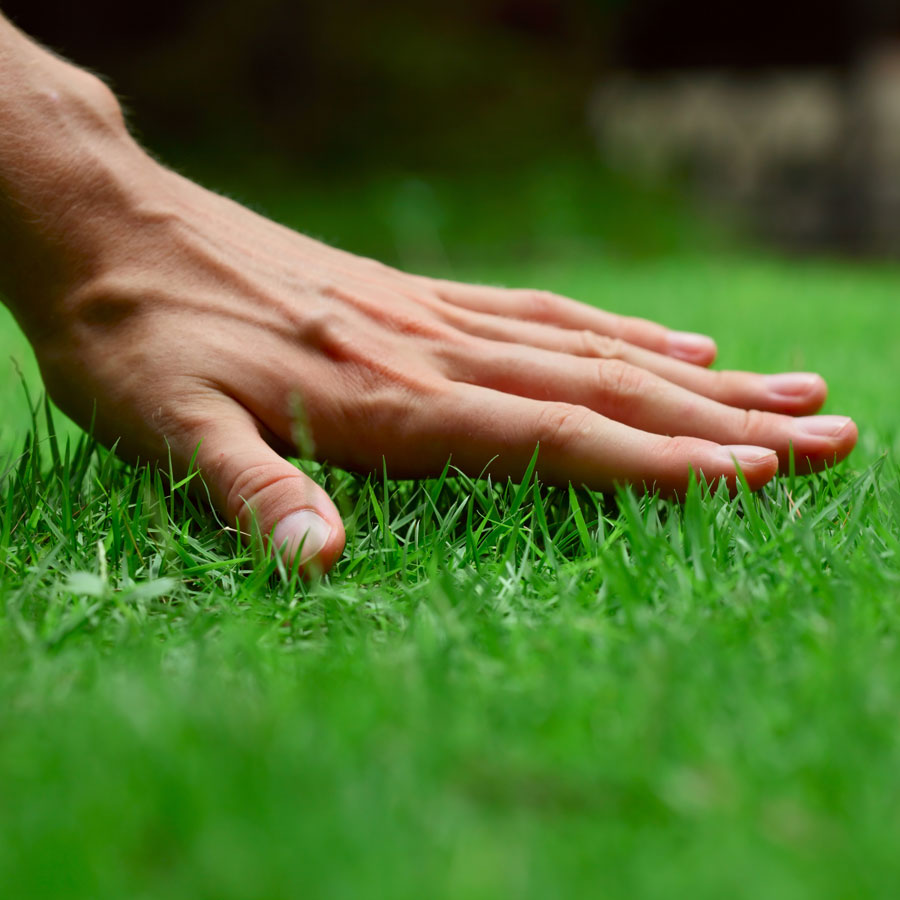 THE SANCTUARY ADVANTAGE

The Sanctuary is a family of natural-based fertilizers that are designed to provide the foundation for healthy turf and soil systems. The Sanctuary products combine the synergistic benefits of high quality organic protein meals and essential mineral nutrients to feed the soil and the turf. This balanced approach to turfgrass management brings solid agronomics and sound economics together.
PRODUCT BENEFITS

Provides Outstanding Residual Color
Enhances Stress Tolerance
Enhances Disease Management
Increases Natural Soil Microbial Populations
Reduces Nutrient Leaching
Reduces Salt Levels
Improves Soil Structure
Enhances Soil Vigor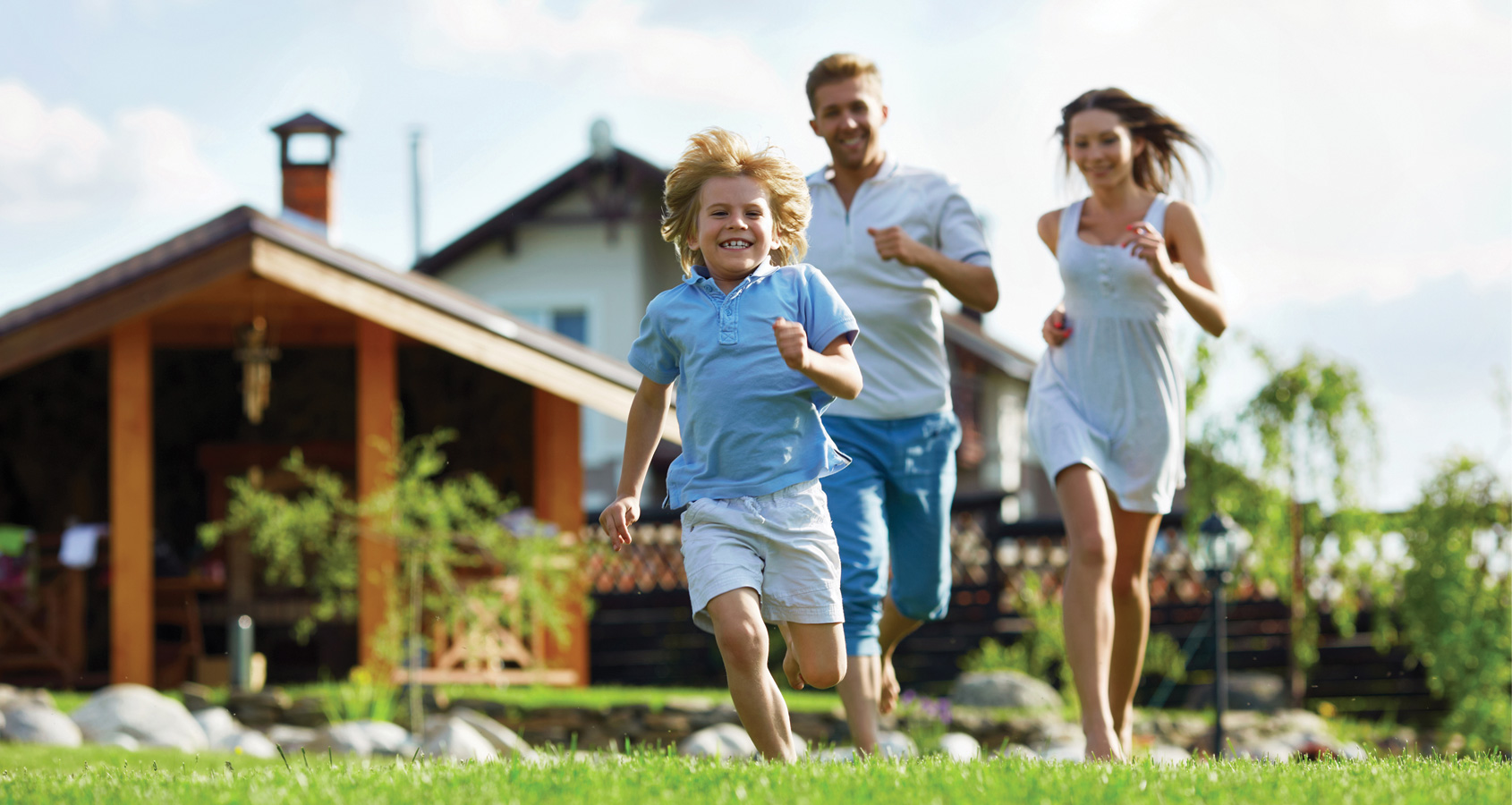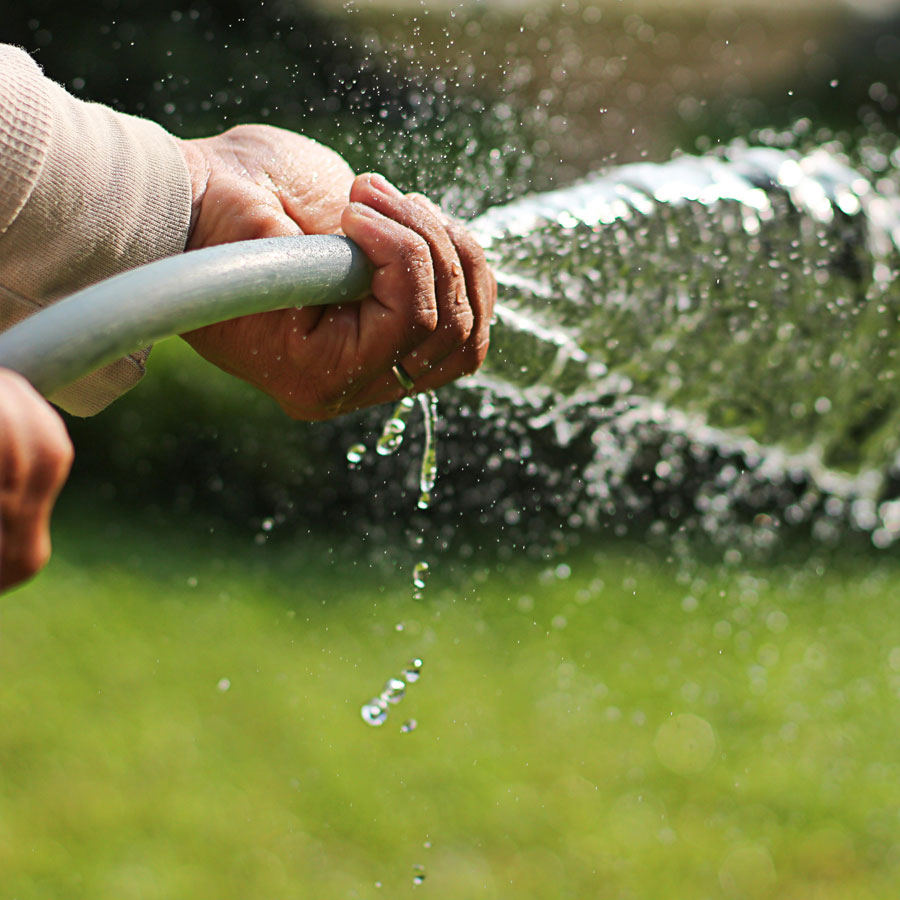 PROVIDES OUTSTANDING RESIDUAL COLOR

The Sanctuary provides a slow, linear release of the available plant nutrients. This release pattern provides for 8 to 12 weeks of residual color depending on the applied rate.
ENHANCES STRESS TOLERANCE

These products supply a slow nitrogen release that reduces excessive growth. This method of release promotes strong, healthy growth that is more stress hardy. Plus, the low salt content aids with rooting. The Sanctuary is safe and effective as a hot weather product.
ENHANCES DISEASE MANAGEMENT

The Sanctuary products offer a 2-prong approach to enhance disease management by providing nutrients for healthy growth and by increasing microbial populations. The product is rich in nutrients required for basic plant growth. Plus, these energy rich ingredients increase microbial populations creating microbial competition. This microbial competition can reduce the incidence of disease by affecting pathogenic microbial levels.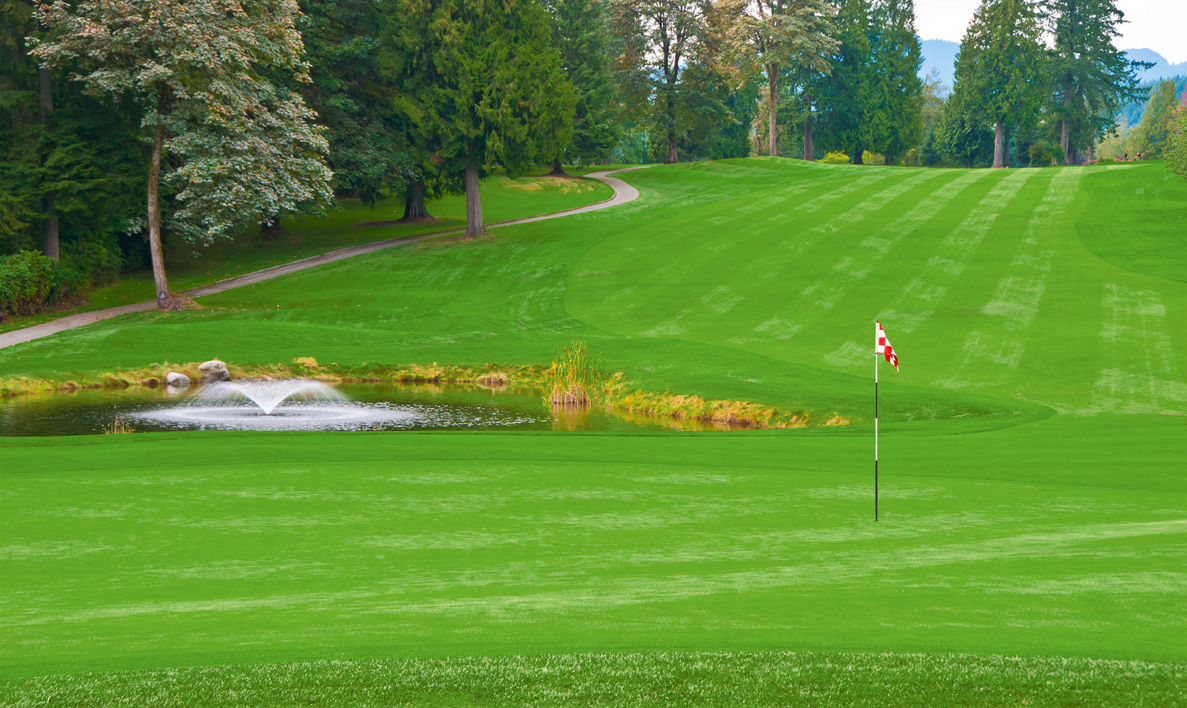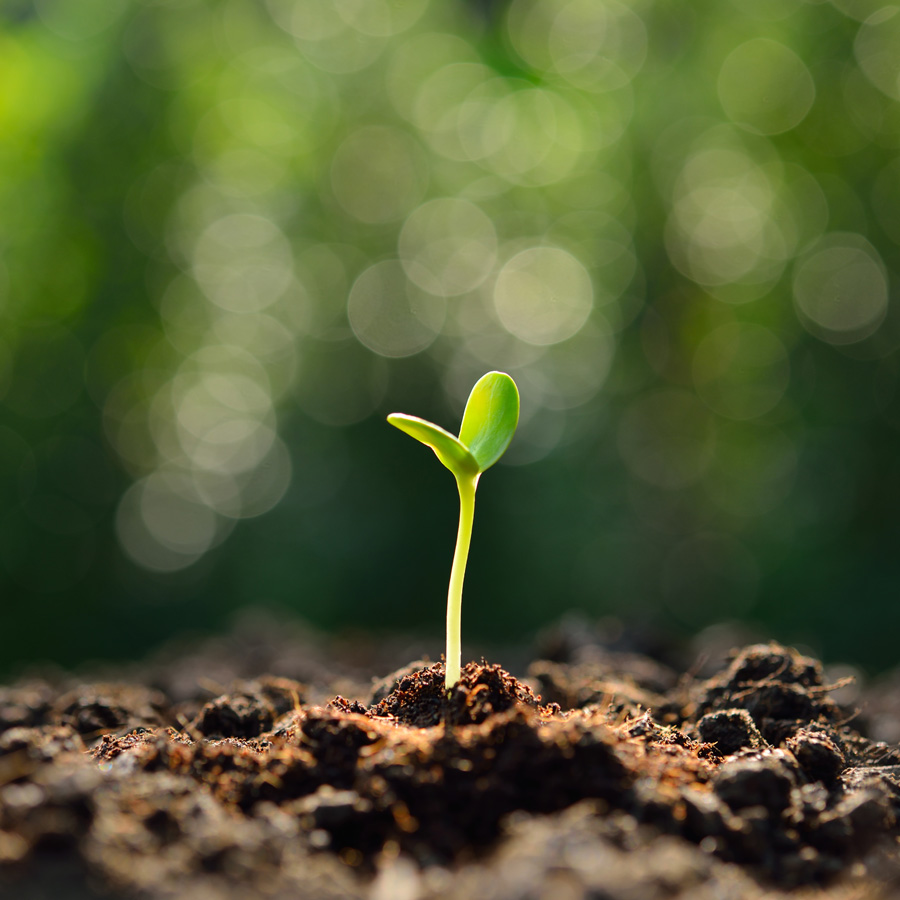 INCREASES NATURAL SOIL MICROBIAL POPULATIONS

The Sanctuary products provide a stable, digestible food energy source for soil microbes. These ingredients include feather meal, blood meal, bone meal, fish meal and meat meal. These ingredients are rich in plant nutrients, proteins, amino acids, vitamins, minerals and enzymes which are released by microbial activity.
REDUCES NUTRIENT LEACHING

These products consist of protein meals and carbohydrates that contain complex sources of plant nutrients. As the soil microbes feed, nutrients are released into the soil. This gradual, predictable rate of release reduces the risk of nutrient runoff into lakes, waterways and wetlands.
REDUCES SALT LEVELS
The Sanctuary products are high in exchangeable calcium to reduce the build-up of salts that accumulate in the soil. Plus, these products have a very low salt index to reduce damage to turf roots during hot temperatures or dry weather conditions.
IMPROVES SOIL STRUCTURE
The increased levels of natural soil microbes excrete a mucous or plasma into the soil that provides a natural glue. This glue or soil plasma helps to aggregate and improves the soil structure.
ENHANCES SOIL VIGOR
By building microbial populations, this will increase the soil CEC, water holding capacity, organic content, water infiltration and percolation rates. This method of nutrient management enhances the chemical, structural and biological balance of the soil.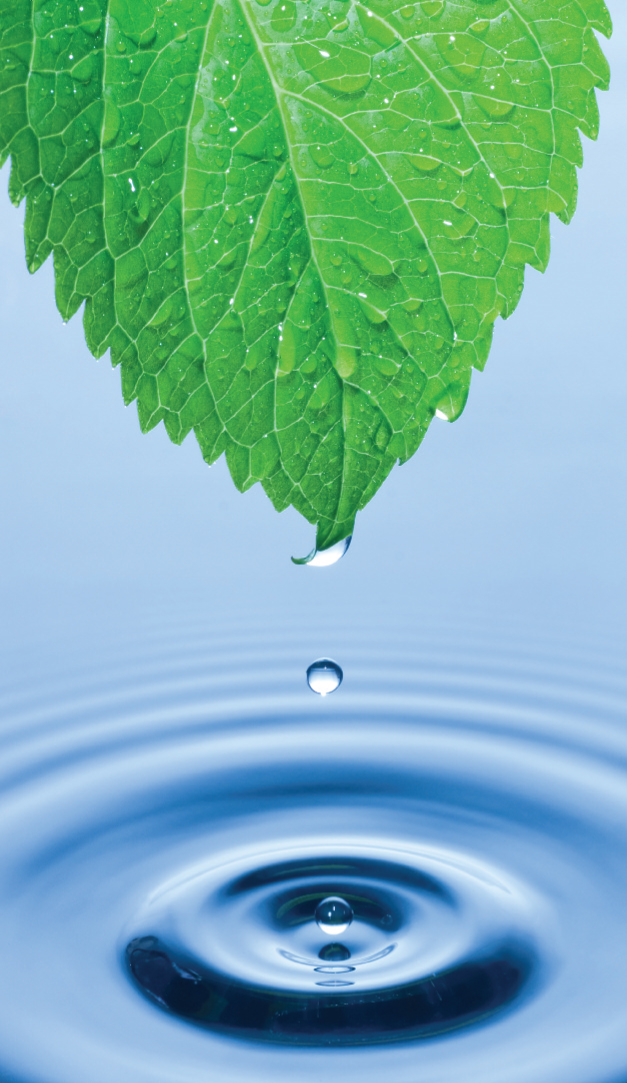 The Sanctuary products support and enhance a turf management program. These products maximize turf performance, consistency, and playability while optimizing operational costs. The Sanctuary offers superintendents an environmental alternative to manage their soil, water and turfgrass areas.