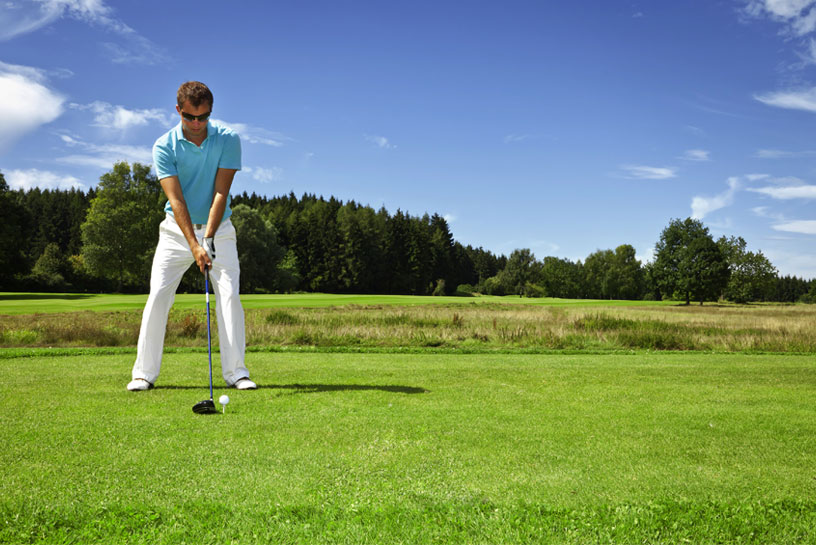 WE WORK WITH NATURE
Golf is the backbone and has been the core of the Sanctuary business for the past 10 years. During this tenure, the Sanctuary has been committed to products, programs and research to enhance turf play-ability for golf course superintendents while addressing the growing amount of environmental concerns. Our success in golf has been the springboard into the other markets that we service inclusive of lawn care, retail, and sports turf.
In this section, you will be provided with an excellent overview of ways to improve your turf quality using environmental friendly sustainable products. These are superintendent proven products that meet the highest turf quality expectations.
In fact, the Sanctuary products have been used at the US Open, PGA, LPGA and other tournament events over the last 10 years. The Sanctuary provides some of the best nutrient management products to improve turf quality and soil health. Plus, did I mention that these are organic and biological solutions to many common turf problems. By "Going Sanctuary Green and Working With Mother Nature," our products and method will translate into outstanding more resilient turf that is less prone to problems.
Join Our Email Newsletter to Receive Special Tips and Offers from The Sanctuary