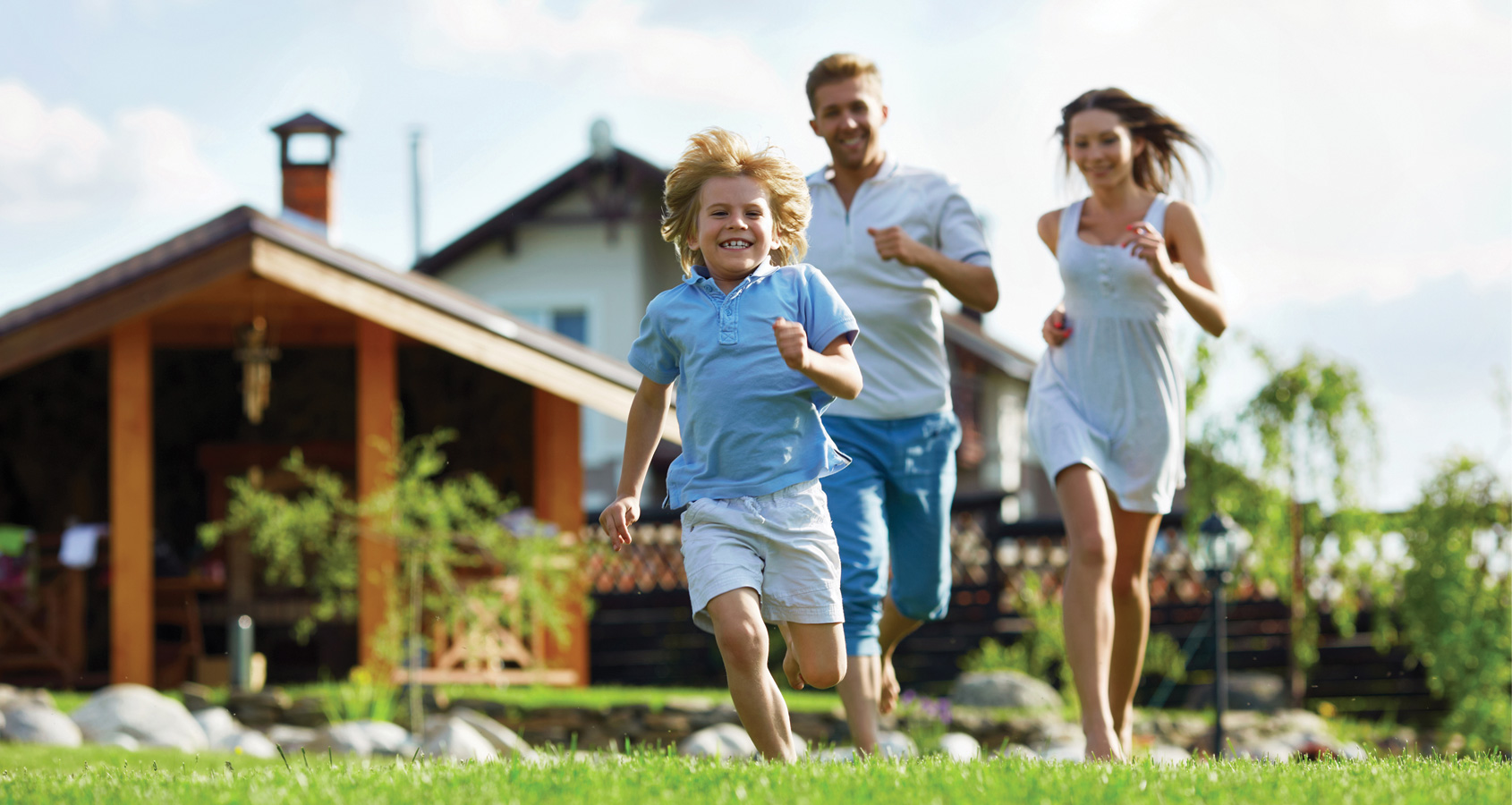 The Sanctuary develops environmentally friendly products from high quality organic ingredients rich in complex natural plant nutrients.
These ingredients offer valuable benefits to soil and plant health by providing an alternative approach to plant management. This natural based approach offers an exciting alternative to traditional methods. Research has shown that traditional methods can deplete the soil of valuable natural immune systems. These systems provide to the plant means of warding off environmental stress, disease and insect problems. The Sanctuary offers products that provide a natural alternative to build and nurture "Nature's Sustainable System."
Since the beginning, Mother Nature has provided the essential basic needs for healthy plant growth – carbon rich complex nutrients, water, sunlight and a microbial active soil. This simple approach for plant growth has in many cases been lost. The Sanctuary hopes to provide a better educational understanding of alternative products and their methods. Plus, The Sanctuary has developed biological alternatives that restore life back to tired soils and enhances plant health. The Sanctuary offers "A New Dimension In Organic Fertilizer" products.
We invite you to embrace this simple approach to plant and soil management. At the Sanctuary, we will continue to explore new biological alternatives.
We Work With Nature
The Sanctuary, Inc.