THE SANCTUARY.
THE BEST OPTION FOR YOUR ORGANIC NEEDS.
WE WORK WITH NATURE
The Sanctuary develops environmentally friendly products from high quality organic ingredients rich in complex natural plant nutrients. These ingredients offer valuable benefits to soil and plant health by providing an alternative approach to plant management. This natural based approach offers an exciting alternative to traditional methods. Research has shown that traditional methods can deplete the soil of valuable natural immune systems. These systems provide to the plant means of warding off environmental stress, disease and insect problems. The Sanctuary offers products that provide a natural alternative to build and nurture "Nature's Sustainable System."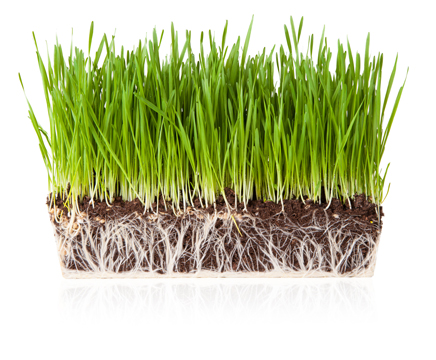 Join Our Email Newsletter to Receive Special Tips and Offers from The Sanctuary
---
By submitting this form, you are consenting to receive marketing emails from: . You can revoke your consent to receive emails at any time by using the SafeUnsubscribe® link, found at the bottom of every email.
Emails are serviced by Constant Contact