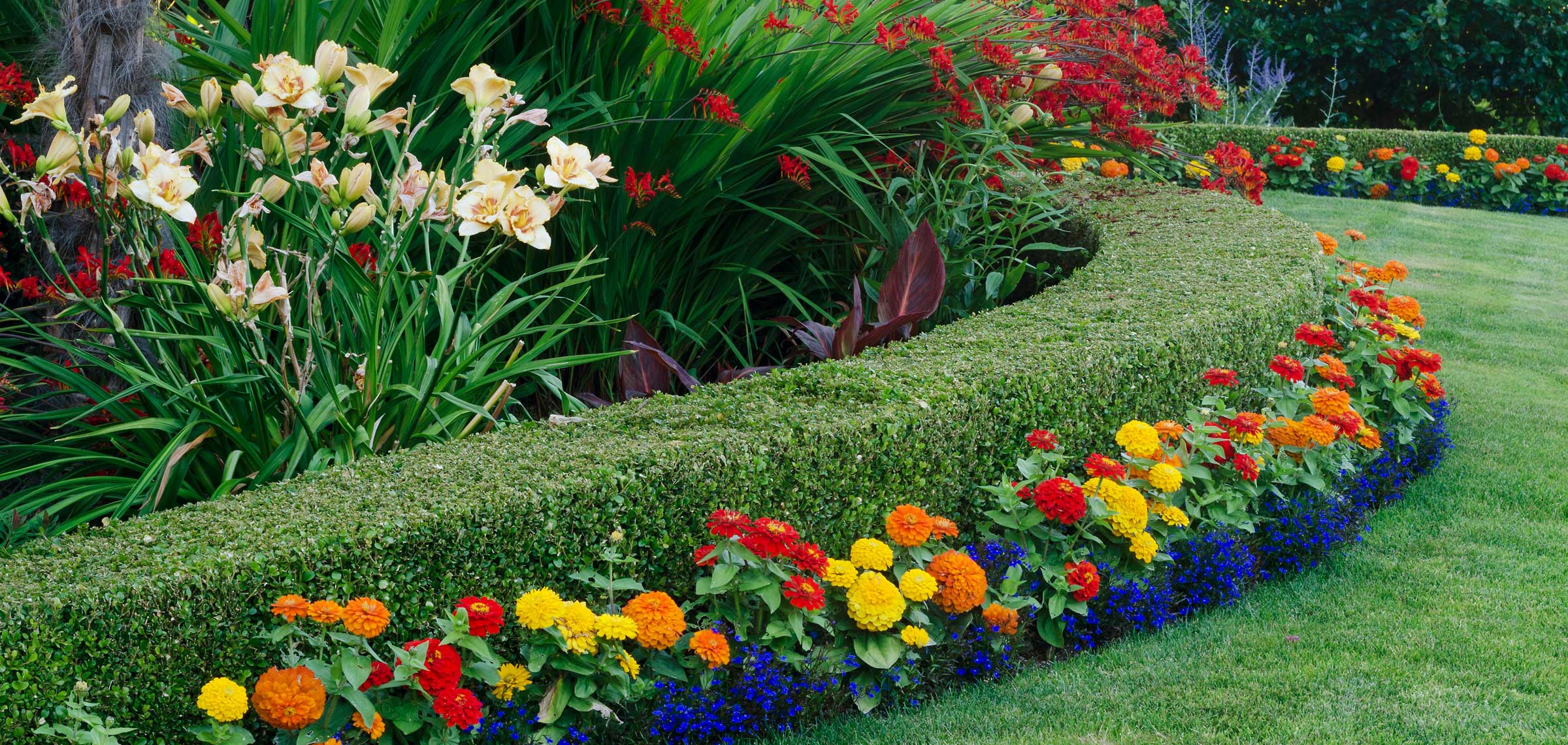 MEET THE SANCTUARY TEAM

The Sanctuary was launched in the spring of 2000 to design, manufacture and market environmental friendly organic products into the golf industry. Ever since, the Sanctuary products and their management team have grown. Their products and markets include product now sold into the golf, lawn care, sports turf, retail and agricultural market sectors. This growth is due to its management leadership, marketing and administrative skills of its cofounders, staff, working partners and customers.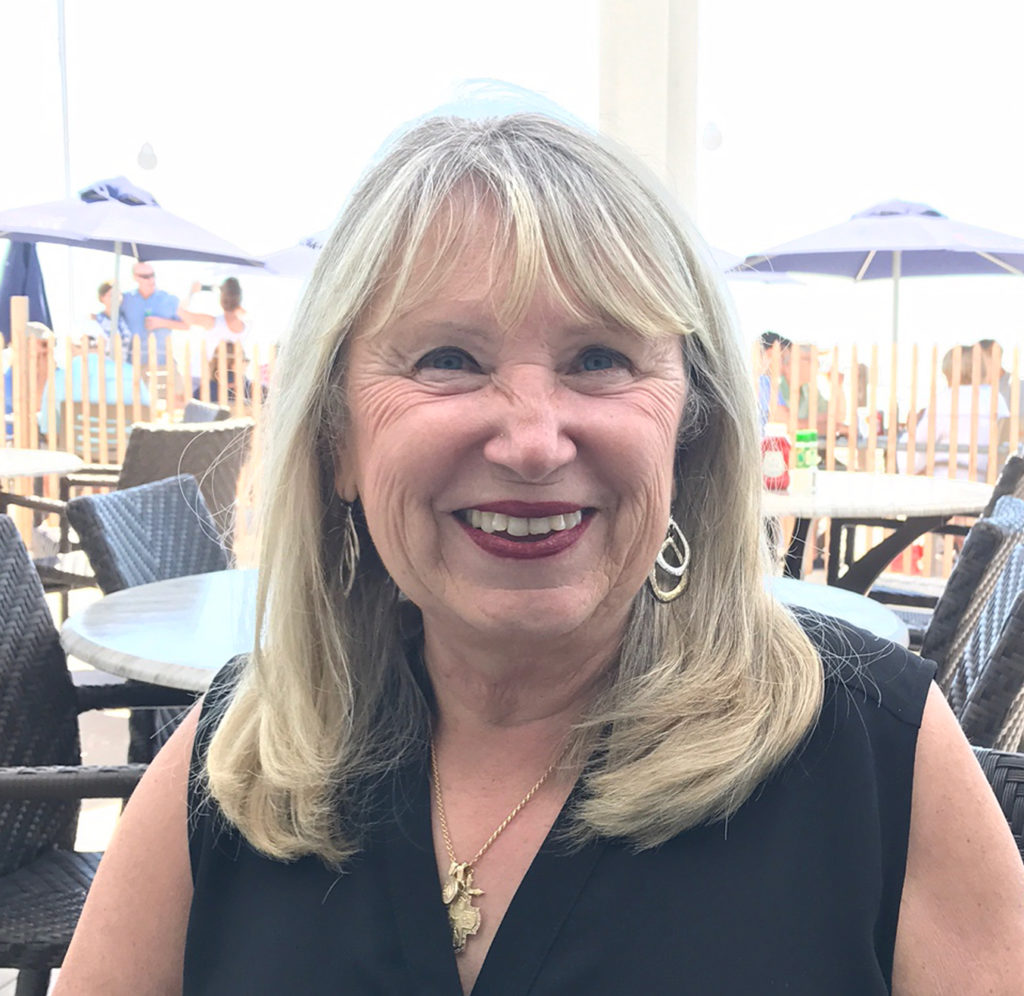 Cheryl Conley

Cofounder
As the President, Cheryl continues to provide the communicational leadership to keep our company growing towards the future. Cheryl brings key organizational skills after being in the insurance industry for over twenty years. Also, raising a family as a single mom contributed to her common sense approach to business. Cheryl attended the University of Wisconsin-LaCrosse and completed her BS degree at Mundelein/Loyola University, Chicago in 1988. Today, Cheryl balances many of her administrative responsibilities with her favorite role as Grandmother. She is the inspiration behind the scenes at the Sanctuary.
Office Phone: 970-726-4848
Email: [email protected]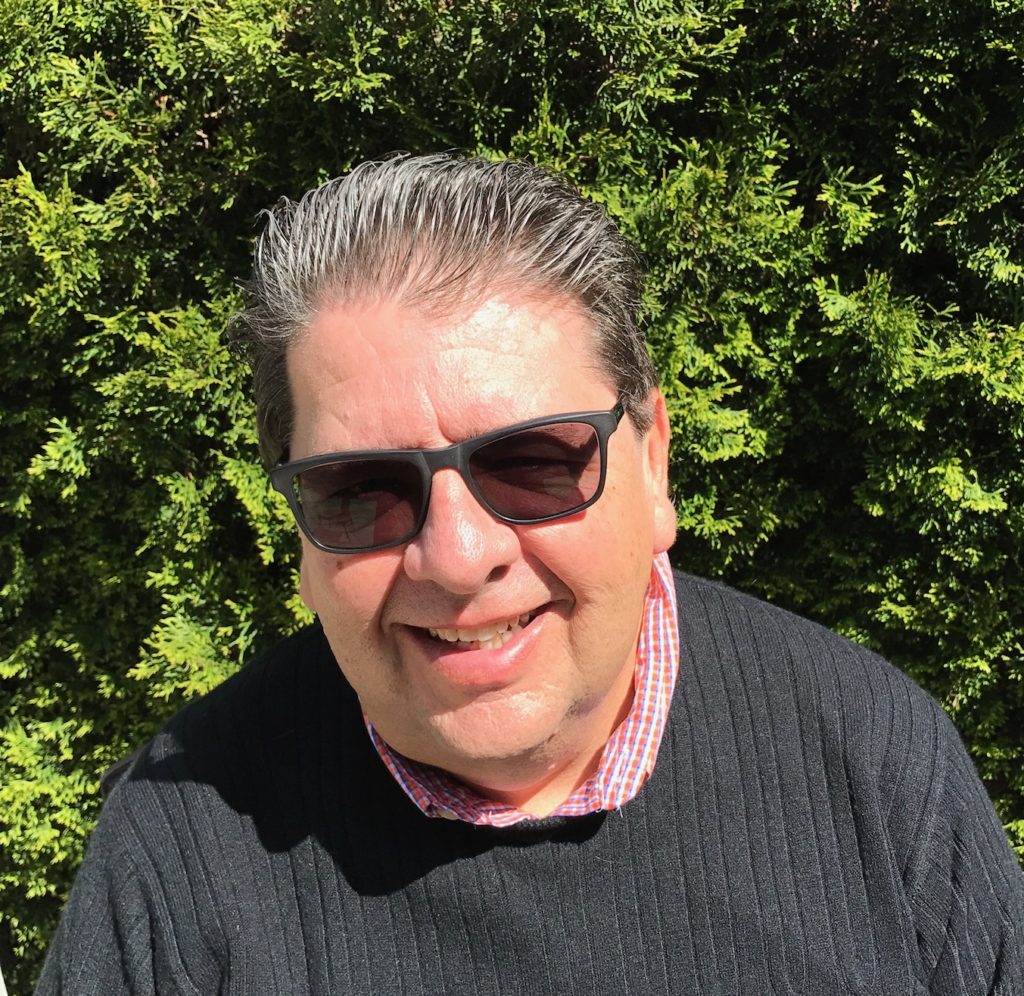 Len Conley
Cofounder
As a Corporate Officer, Len has nearly 40 years of experience in all aspects of turf grass management. This includes tenure in the agricultural chemical industry, lawn care and golf course management sector. During this tenure, Len has provided agronomic consulting to many lawn care companies, golf course superintendents and sports turf managers developing nutrient management programs. This support has included providing technical assistance for major golf tournaments, professional sports stadiums and large lawn care projects. Len attended the Ohio State University receiving a BS and MS in Agronomy and Horticulture. Plus, he later received his MBA from Baldwin Wallace College in Marketing and Finance. All these working experiences have provided the practical foundation he brings to the biological programs and organic products he develops for the turf and landscape management for the Sanctuary.
Office Phone: 970-726-4848
Mobile Phone: 630-215-5660
Email: [email protected]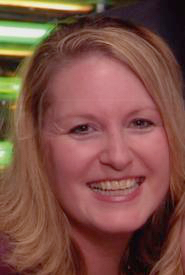 Tamatha Engholm

Tamatha is in charge of all operations and logistics issues at the Sanctuary. She is constantly in touch with the Sanctuary customers. Tam handles and coordinates the ordering, manufacturing and shipping products to the Sanctuary Distributors. She also aids in helping with marketing issues as she holds a BS from Bradly University and a MS in Communication from Kansas State University. Tamatha insures that many components of the business run smoothly on a daily basis.
Office Phone: 970-726-4848
Mobile Phone: 785-640-3554
Email: [email protected]