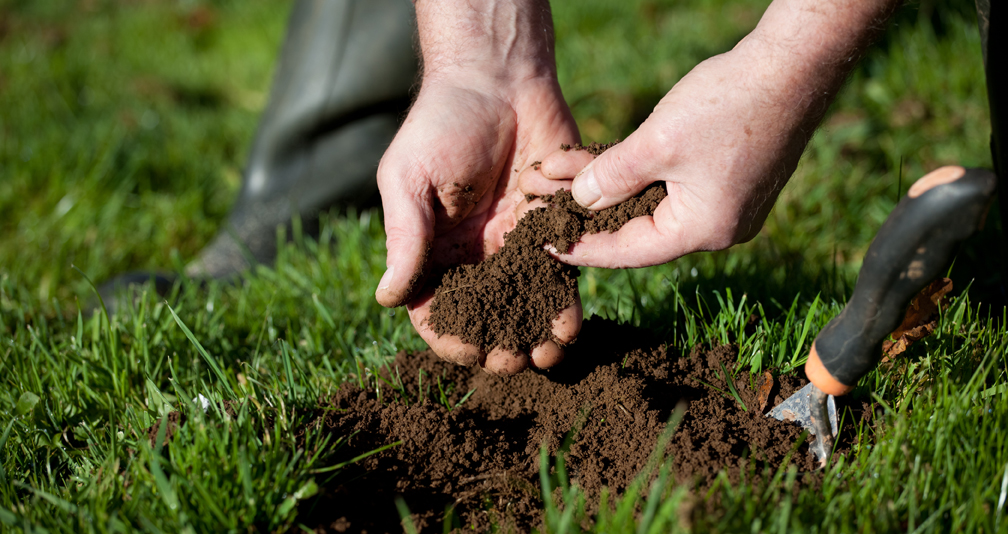 SANCTUARY ENVIRONMENTAL CONSULTING SERVICES
With over 35 years of experience, the Sanctuary can provide consulting support in a wide array of agronomic and horticultural areas. This includes soil testing & review, organic product selection, and traditional & biological program recommendations. Our expertise and life experiences in golf management, lawn care program design, and sports field management provide the foundation for maintaining high quality turf at a cost effective price.
From our academic background to our life experiences, we can address everyday turf problems using biological solutions. We are a "21st Century Environmental Solutions Company" that incorporates these many years of experience into our program and product recommendations. Our consulting support includes biological alternative solutions for nutrient deficiencies to disease management to turf quality concerns. We can help you address the use of organic and biological solutions in a era of growing environmental concerns. The Sanctuary can assist you with your green products and program solutions.
Our consulting customer history includes tournament golf from the US Open to LPGA Events.
We have worked with high profile Golf Course Architects and Builders to provide biological nutrient management solutions on environmentally sensitive construction projects.
We have also designed nutrient management programs for the everyday stress and wear issues for major league baseball, professional football & soccer fields.
Plus, we have provided agronomic consultation to lawn care companies that service the residential, commercial, and public market sectors.
Our solutions are performance based but provide the environmental stewardship that addresses today's concerns. These many agronomic experiences in golf, lawn care, and sports turf managements provides the foundation for the Sanctuary's Green Solutions.
We Work With Nature
The Sanctuary, Inc.