LANDSCAPE PHILOSOPHY

The Sanctuary offers a full line of horticulture and landscape products for installation and maintenance. These are all-natural bio fertilizers for a wide range of landscape installation and maintenance applications. These products contain energy rich organic fertilizer components that naturally deliver the NPK nutrients to the plant. These products provide a slow, non-burning nutrient release that aids with root regeneration and plant establishment at time of installation. Plus, these products are an excellent maintenance product for annual & perennial flowers, ground covers and ornamental trees & shrubs in foundation and color beds. Lastly, these products contain a broad group of beneficial soil bacteria and fungi to enhance biological soil activity to aid with the release of these organic nutrient ingredients.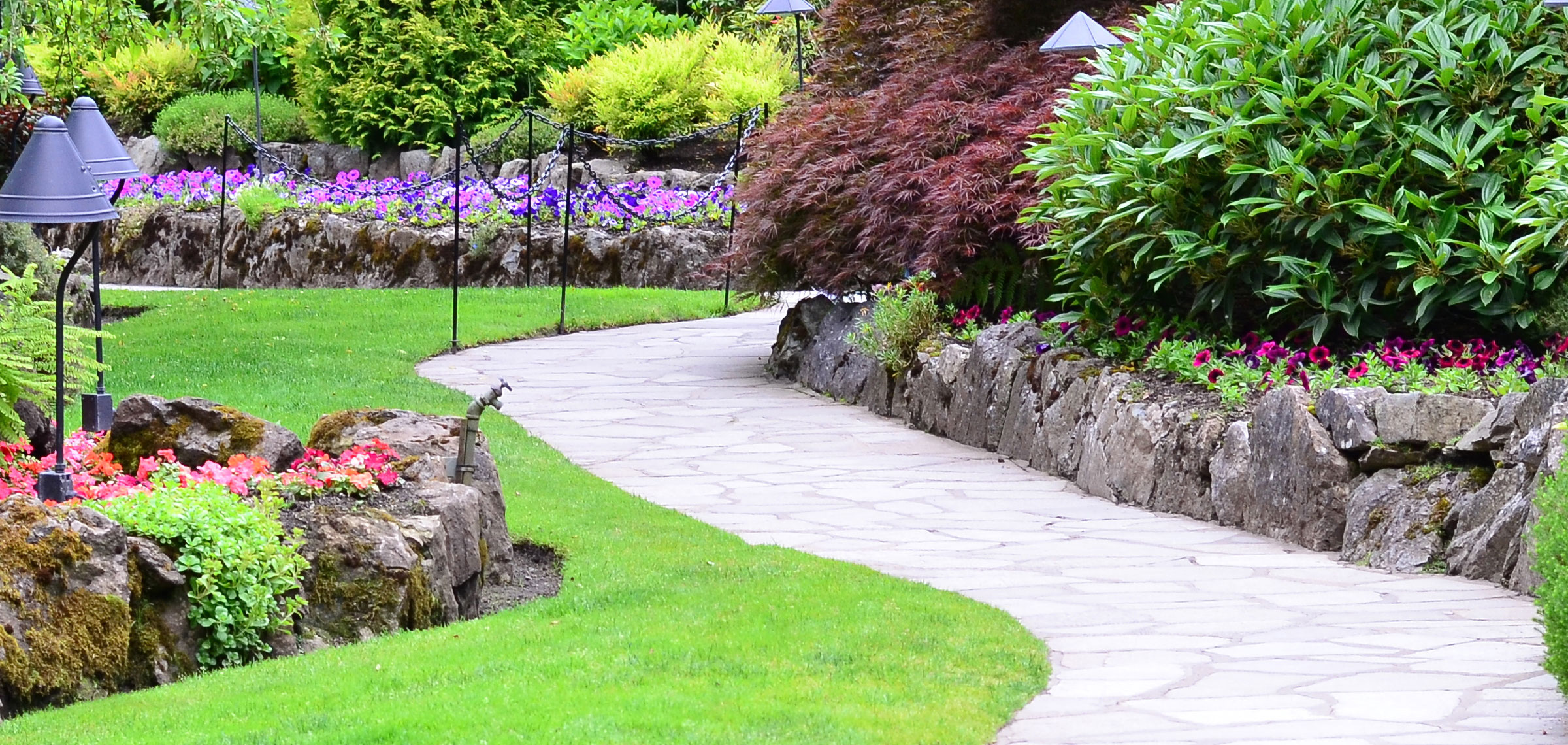 PROGRAMS
Granular

Sanctuary 3-3-4 + Probiotics
Sanctuary 5-5-5 + Probiotics + Mycorrhizae (Tablets)
Sanctuary 8-3-6
Sprayable

Sanctuary 3-0-20 + Probiotics
Sanctuary 11-21-21 + Probiotics
Sanctuary Flower Show
Sanctuary Soil MD
Benefits

Promotes Outstanding Rooting and Stress Tolerance.
Delivers an Effective, Non-Burning Organic Fertilizer.
Stimulates and Builds the Native Microbial Populations.
Enhances the Availability of Nutrients Locked in the Soil.
Promotes Bloom Set and Flower Intensity on Annual Flowers
Reduces Transplant Shock for Flowers and Ornamentals at Planting.
Enhances Fall Color on Ornamental Trees and Shrubs.