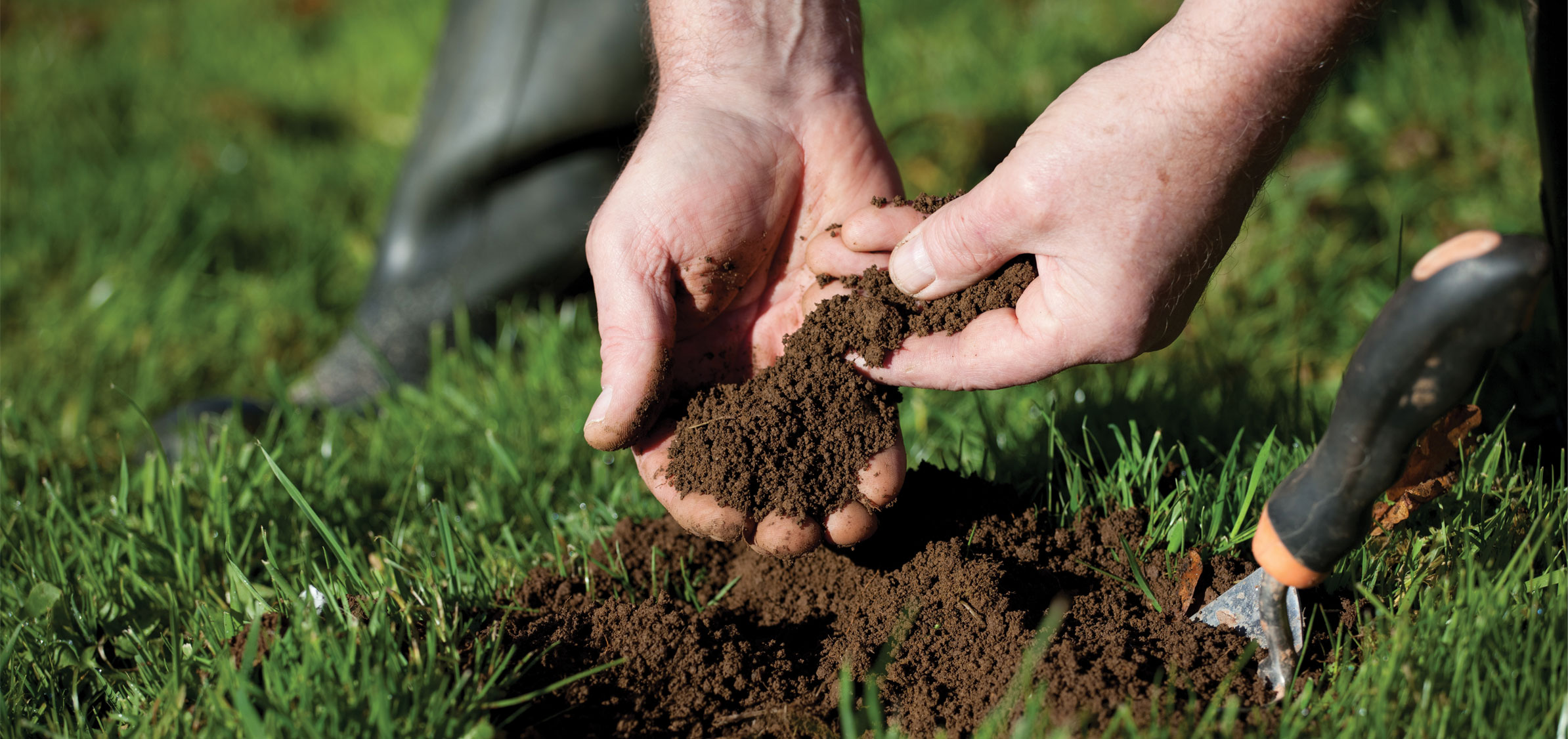 UNLOCKING NUTRIENT RESERVES AND EXPLODING MICROBIAL LIFE

Sanctuary Detonation is a liquid microbial probiotic that includes a wide range of beneficial bacteria and fungi. These beneficial probiotics can be used on any soil type, any turf type or ornamental crop. This product reduces nutrient requirements and delivers outstanding results. This product is applied to traditional granular fertilizer, mixed into liquid fertilizer and added to granular calcium products. This product enhances overall nutrient efficiency and uptake.
Sanctuary Detonation Benefits:

Promotes Nutrient Mineralization
Enhances Soil Microbial Life
Improves Nutrient Overall Efficiencies
Dry & Liquid Fertilizer Products
All Types of Fertilizer Blends

Phosphate Sources (DAP, MAP, etc)

Calcium Products (Carbonate, Gypsum, etc)

All NPK Liquid Products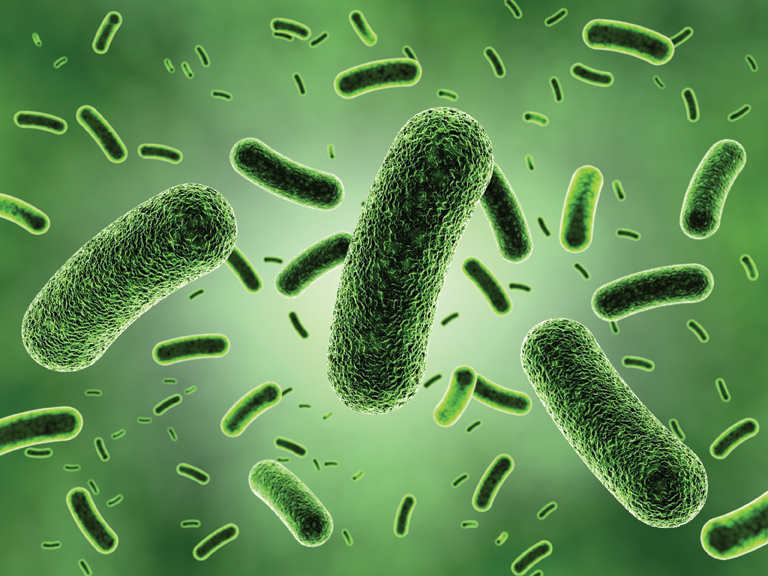 RESEARCH PROTOCOL

The purpose of this experiment is to quantify the effect of Detonation on the turf density & growth, turf color and the impact on the soil biology. These trial plots were repeated 3 times with a check plot. Per trials, each plot was applied the same 10-2-4 granular fertilizer. For the check plots, the rate was 1.0 lbs of N/M; and the Detonation plots were 0.8 lb of N/M.
BLUEGRASS TURF DENSITY & GROWTH

SUMMERY
The Detonation plots had increased growth & density over the period of the trial. This growth translated into 18%+ increased growth and density using 20% less fertilizer product. This was compared to the check plot.
BLUEGRASS COLOR & NUTRIENT UPTAKE

SUMMERY
The Detonation Tissue Analysis indicates a 32% increase in nutrient uptake. This was based on tissue nitrogen levels in the shoot. This nitrogen level translated to better overall turf color using 20% less fertilizer.
MICROBIAL POPULATION COUNTS

SUMMERY
The Detonation plots increased microbial levels by 104 or 4 logs. This is an increase of 10,000 times. Each soil microbe is a mini bag of fertilizer. As microbial levels increase, nutrient reserves increase promoting soil health and turf quality.
3RD PARTY R&D STUDY
Superintendent, Cantiague Park, Hicksville, NY
RESEARCH CONCLUSION

The Sanctuary Detonation research shows the benefits of using Sanctuary Detonation to enhance traditional chemical fertilizer performance. These benefits include turf density & growth, turf color and increased nutrient reserves. As environmental regulations continue to place restriction on the amount and timing of fertilizer usage, the Sanctuary Detonation provides a means to reduce fertilizer amounts without jeopardizing the turf quality and soil health.

ALSO CONTAINS NON-PLANT FOOD INGREDIENTS
ACTIVE INGREDIENTS
Paenibacillus polymyxa 100,000,000 CFU per ml
Bacillus subtilis 75,000,000 cfu per ml
Bacillus pumilus 75,000,000 cfu per ml
Bacillus licheniformis 75,000,000 cfu per ml
Bacillus amyloliquefaciens 75,000,000 cfu per ml
Bacillus megaterium 75,000,000 cfu per ml
Pseudomonas putida 50,000,000 cfu per ml
Pseudomonas fluorescens 50,000,000 cfu per ml
Pseudomonas aureofaciens 50,000,000 cfu per ml
Azospirillum amazonense 50,000,000 cfu per ml
Azospirillum lipoferum 50,000,000 cfu per ml
99.5%………………….Inert Ingredients
(Exudates, Metabolites & Polysaccharides)
APPLICATION RATES